9-11-2001
We must never forget the price of Freedom


71-73 MUSTANG PARTS
I NEED THE FOLLOWING PARTS TO FINISH MY 72 FASTBACK:
MACH 1 GRILLE LIGHT HARNESS' -LEFT & RIGHT

REALLY NICE FRONT & REAR WINDSHIELD MOLDING

FOLD DOWN REAR SEAT PANELS IN BLACK - NO CHALKING

GOOD FOLD DOWN SEAT CHROME (NO RUST)

A PAIR OF SEAT BACKS IN BLACK (NO SCRATCHES)

2 PAIR OF MACH 1 HOOD SPRINGS
I NEED THESE PARTS TO RESTORE MY 71 429SCJ MACH 1
I NEED 69 RIM BLOW WHEELS & PADS. THE WHEELS MUST BE RESTORABLE AND NOT COMPLETELY SHOT. I PREFER TO BUY WHEELS & PADS TOGETHER BUT I'LL ALSO TAKE THEM SEPARATELY. TO I.D. THE YEAR OF THE WHEEL LOOK ON THE BACK OF THE SPOKE. THERE SHOULD BE A DATE OF 1968 OR 1969 MOLDED IN AND THE PADS SHOULD HAVE NINE CIRCLES (THREE ON EACH BAR). IF YOU HAVE SOME OF THESE WHEELS AND NEED A RAM AIR OR SHAKER I'LL BE GLAD TO TRADE.


HAVE ANY ALUMINUM INTAKES FOR 351C ? I'M LOOKING FOR:
EDELBROCK PERFORMERS

WEIAND ACCELERATORS & STRIP DOMINATOR

HOLLEY STREET DOMINATORS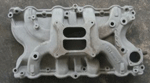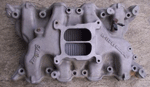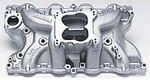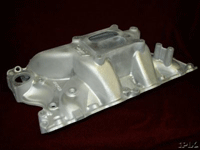 ALSO LOOKING FOR THE FOLLOWING
429-460 INTAKES:
AND 429-460 HEADS
ORIGINAL 429CJ HEADS

EDELBROCK RPM HEADS
GOT A SCOTT SLOT FUEL INJECTOR OR A GOOD BLOWER SET UP FOR A 351C OR 460 FORD?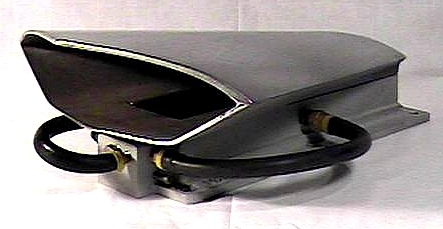 NEED A SHAKER , RAM AIR OR RIM BLOW SWITCH ?
I'M ALWAYS WILLIN' TO TRADE.